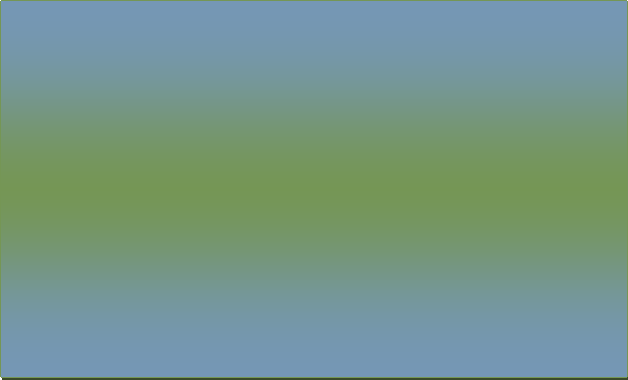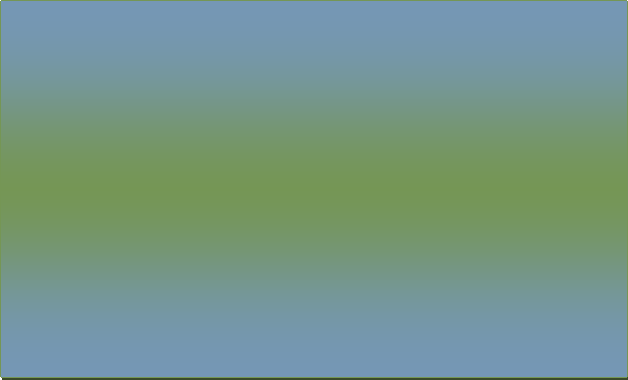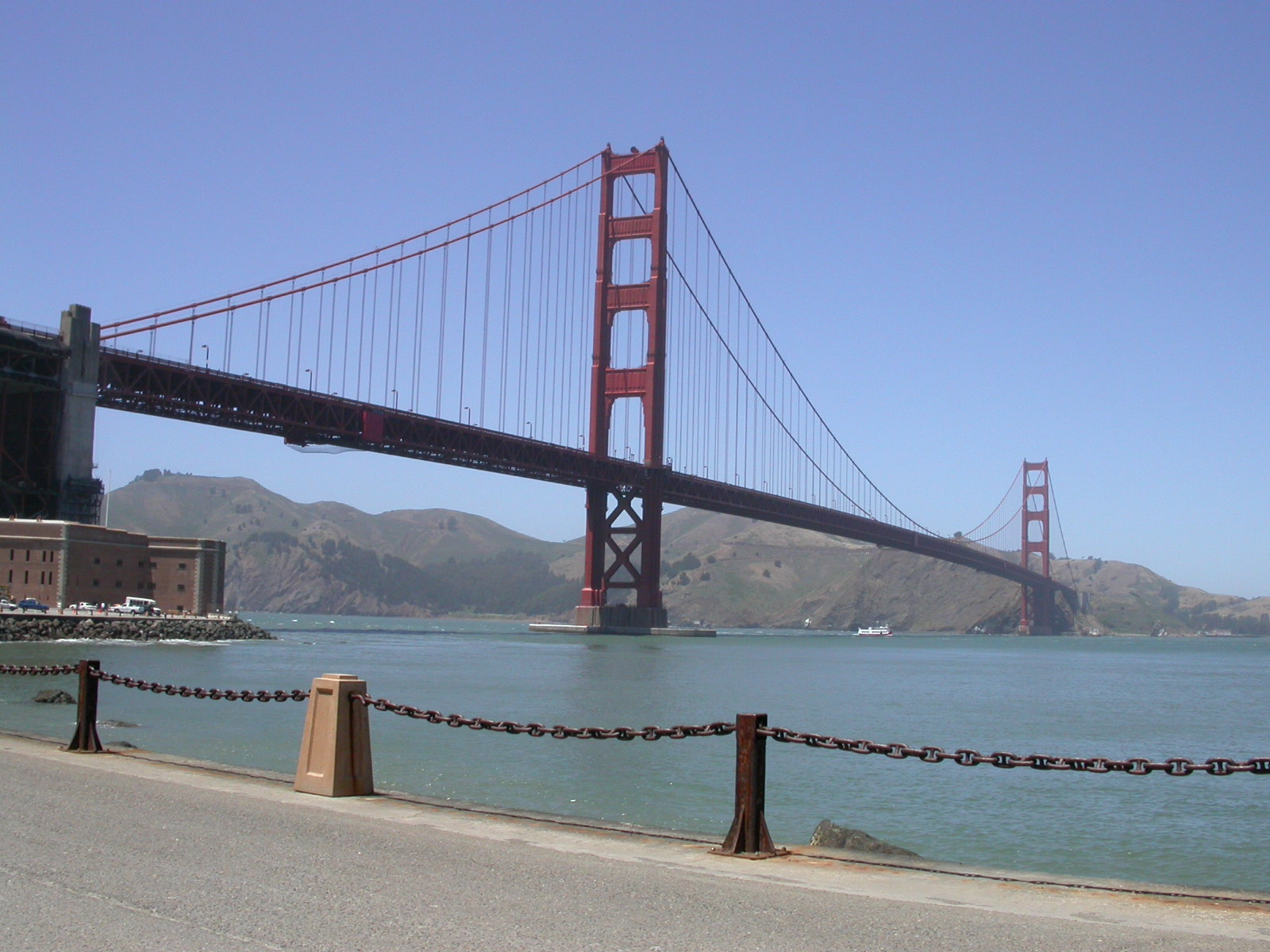 Mediation

Mediation is an alternative dispute resolution process and a cooperative process and does not assess blame or fault.  The mediator's approach is to facilitate communications between the parties and, without deciding the issues or imposing a solution on the parties, to enable them to understand the strengths and weaknesses of various options and to reach a voluntary resolution.

The mediation process provides for:  an opportunity for all parties to be heard; the identification of issues to be addressed; the generation of alternatives for resolution and, if desired by the parties, the drafting of a written document reflecting the agreement of the parties.  In addition to facilitating the formal mediation process, the mediator will focus on identifying and prioritizing each party's concerns, making effective use of conflict resolution and communication skills, and help the clients to develop co-parenting skills.

While most mediation sessions involve both parties meeting together, at the discretion of the mediator, in order to facilitate the resolution of a dispute, the mediator may suggest meeting with individual parties in separate sessions, involving counsel for the parties and/or consultants as part of the mediation process.

Mediators may inform, help with dynamics, and refer for other professional advice, but may not give legal advice.

David Tyson, LCSW, LICSW, LCSW-C

(202) 957-8045

Tyson and Murphy Associates

Mediation